Financing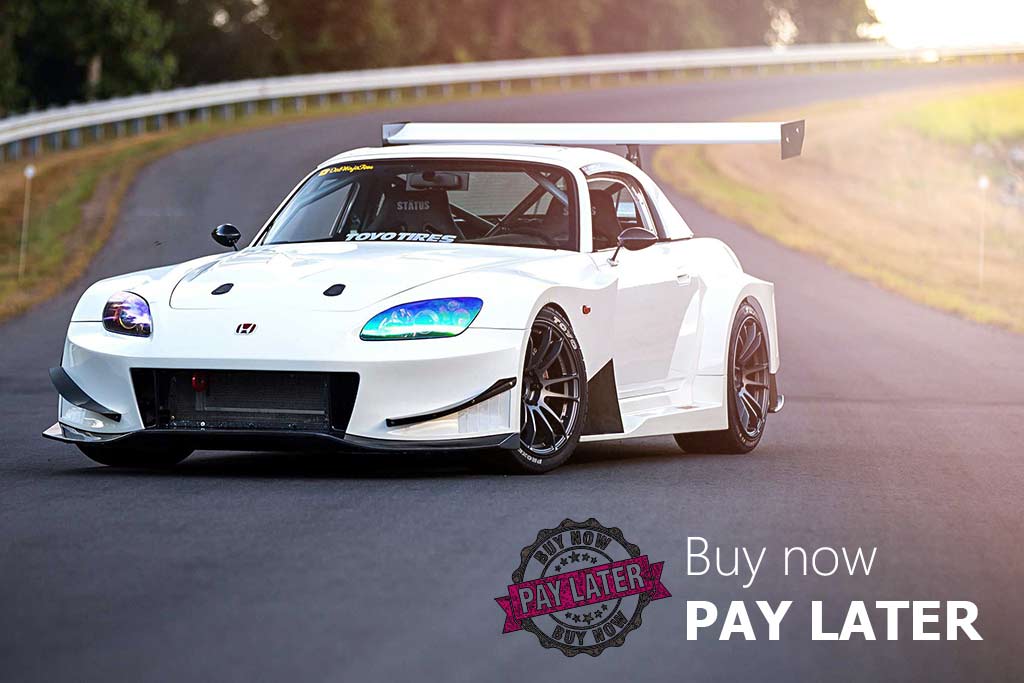 We are pleased to offer two amazing financing options directly on our store

Paypal Credit

Klarna

Instant Approvals




Simple Easy & Fast




Buy Now Pay Later


Clear easy Payments
Pay Over Time Get your stuff now


Instant approvals


Less than 30 seconds to sign up
You never leave the site


Buy Now Pay Later




6 months 0% interest or


Pay Over Time Get your stuff now

Get the parts you want now
Want your parts now?
Use Paypal Credit or Klarna at checkout.
SUPER Fast & easy approvals with awesome payment plans.
Its so good, we use it ourselves.
How to use it?
1. Pick out all the parts you want, checkout.
2. At very last payment section, select Paypal Credit or Klarna!
3. Get your parts shipped now, pay later that easy!
Start shopping now! Click below!